Marketplace Newsroom
Get exposed to the cumulative happenings in and around the Zoho Marketplace. Keep yourself informed with the distribution of new releases, forum posts, social media posts and latest announcements to users around the world.
Campaign Monitor for Zoho CRM
Campaign Monitor is an email marketing software that is equipped with automation tools to ...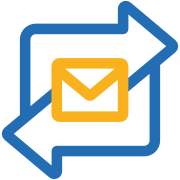 ZeptoMail for Zoho CRM
ZeptoMail is transactional email sending service that allows you to send automated transac ...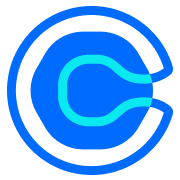 Calendly for Zoho Recruit
Calendly is your hub for scheduling meetings professionally and efficiently, eliminating t ...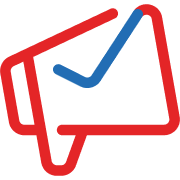 Zoho Campaigns for Zoho Desk
Zoho Campaigns is an email marketing automation tool that helps you deliver the right mess ...

Twitter for Zoho Analytics
Zoho Analytics is the ideal go to platform for a deep dive into processing stat and analytics on how your various accounts are performing. With easy to use ...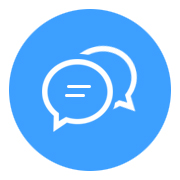 Converse for Zoho CRM
Great extension for grouping comments by subject. This avoids getting lost on a conversation by new comments. Please add this to all predefined and custom m ...